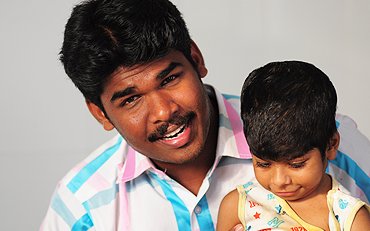 This process is a lifelong one. As our children recover, we work out a consistent training program for them, encouraging them to participate socially, at their own pace.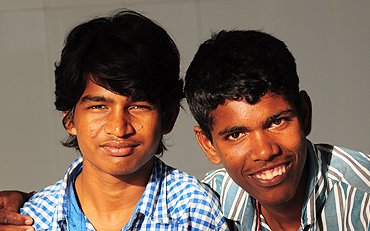 We believe that a family set-up is the best environment for a child to grow up in and develop. So, we make every attempt to trace a child's family and try and re-unite the child with them.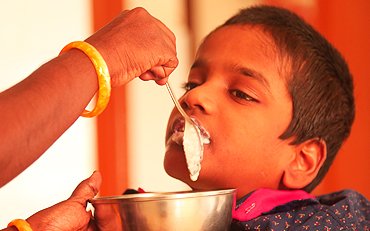 Most of the children arrive at our home in a pitiful condition having endured rejection, abuse and unimaginable hardships. Several have serious medical conditions that require immediate attention.