OUR STORY
Back in 2002, a young boy, deeply concerned by the plight of abandoned children with intellectual disabilities (ID), made a life-altering decision. Instead of choosing any of the well recognized careers of his time, he decided to dedicate his life to the cause of the intellectually disabled. Having first-hand experience with an elder brother who had Down syndrome, Iyyappan and his family had faced society's harsh judgement and indifference in his village. He learned how to become a professional care-giver while doing his best to eradicate the social stigma attached to this condition. Iyyappan founded Sri Arunodayam in 2002 as a registered charitable trust and began his crucial mission on May 22, 2003 by accepting the first abandoned child with ID into his home.
OUR CHILDREN
Our children have limitations that they were born with. They've been further traumatized through rejection and separation from their parents. Our focus is on nurturing and loving them back into wholeness, as best as we can.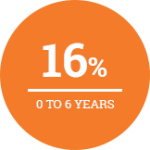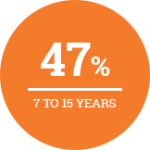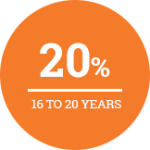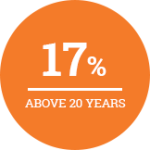 WHAT WE DO
Each child at Sri Arunodayam has unique needs. That's why our rehabilitation program includes
a wide range of therapeutic treatments and activities.
GET INVOLVED
There are many programs to sponsor and many ways to do it! Do check our SPONSOR page for the details.