OUR VALUES
With a heart of love and sevice towards the abandoned mentally challenged, Sri Arunodayam has built its foundation on humanitarian values that uphold the dignity and rights of this much neglected section of society.
Our Vision
That all mentally challenged children will be safe and enjoy equal opportunities.
Our Mission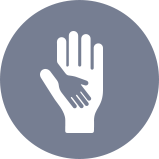 To reach out to mentally challenged abandoned children, who are in need of care and protection.
To protect and promote the rights of such  children.
To equip the community to integrate such children into society.
Our Guiding Values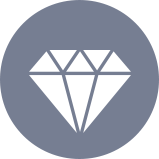 Emphasis more on ability rather than disability.
Transparency
Credibility
Equality
Compassion
Dignity
Inclusion